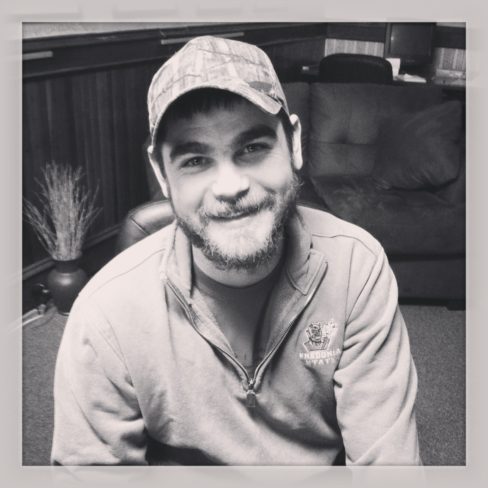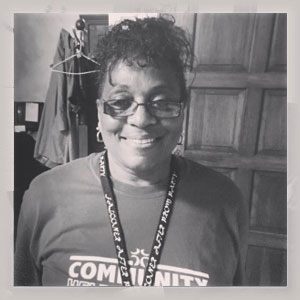 About Community Helping Hands
About Us
Community Helping Hands was established in 2001 and is located within the Gateway Center, a formerly abandoned factory building that has been beautifully repurposed to house several organizations that provide help to those in need. We provide emergency assistance to local families in need of clothing, household items and furniture; we also operate a youth/family center on the second floor of the Gateway Center.
All are welcome to use our services or volunteer at our organization regardless of race, color, religion (creed), employment, gender, gender expression, age, national origin (ancestry), disability, martial status, sexual orientation or military status. Although we are a faith-based organization with a faith-based mission, our Board of Directors come from churches and faith-backgrounds of all kinds and we are not affiliated with any particular church.
Provide low-cost clothing, furniture, and household goods to those in need
Provide job skills training and work experience
Empower individuals to help themselves and others
Create a sense of community and teamwork mentality
$
0
Value of Clothing, Furniture and Household Items Given Away in 2016
0
Number of Individuals Given Assistance in 2016
0
Referring Agencies, Organizations and Churches
0
Number of Donation Pickups
Our Mission
Community Helping Hands demonstrates the love of Christ by helping our community thrive as we empower people to help themselves and others.
In 2016, Community Helping Hands gave away more than $57,759 in clothing and household items, with an additional $32,374 given away in furniture.
Our Thrift Store and Showrooms are open to the public. A person who cannot afford such essential items may get a referral from an organization or church, make an appointment, and we will issue them a voucher to use in the store, depending on the availability of items.
"Cultivating Grit: Jamestown Organization to Present at International Conference" It began as an experiment in leadership development nearly three years ago, and if you had told this team from Community Helping Hands that they would be presenting on their innovative work with individuals in poverty at the International Enneagram Conference in Oakland, CA …. They…
Details
Click this button on June 13th to give directly to CHH! Donate Now Support Community Helping Hands on June 13, 12AM – 11:59PM. Give Big CHQ is a 24-hour online fundraising event designed to raise as many dollars as possible for local nonprofits across our region. This extraordinary event inspires people to come together, show…
Details
The Gateway Family Center will be closed Friday April 19th and 20th for Easter break. This includes the Game room, Cafe, Skate Park, Laser Tag, and Batting Cages. We will reopen on Friday the 26th. Have a Happy Easter!
Details
Contact Us or Schedule a Pick Up.
Jamestown, NY (716) 487-1488